UF-0236 Slab Grabber
UF-0236 Slab Grabber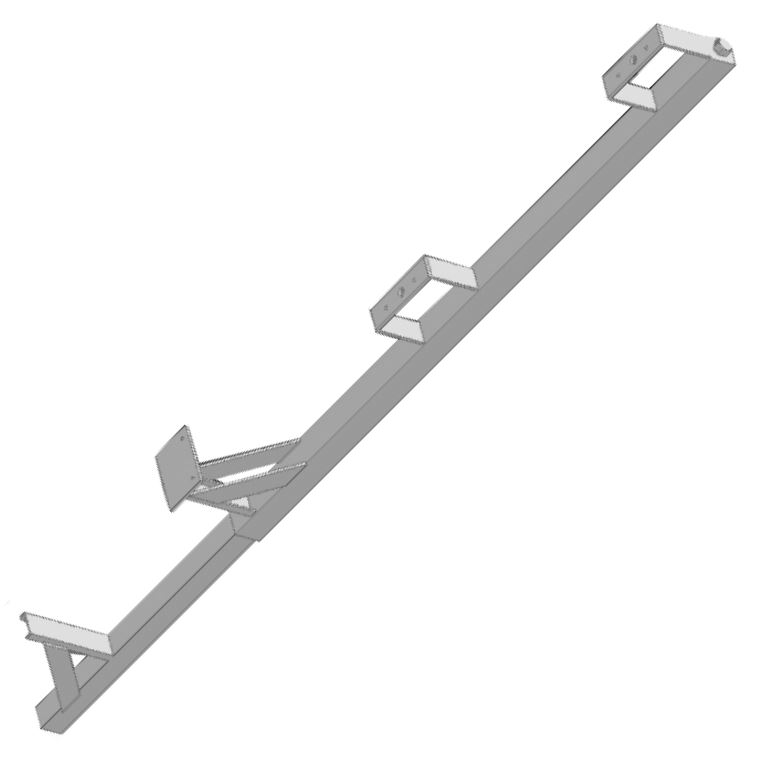 UF-0236 Slab Grabber / Perimeter Guard Post

Universal Scaffold & Equipment's UF-0236 Perimeter Guard Post / Slab Grabber Safety Post comes with a SAFE design which allows for quick erection of safety guardrails and toeboards. The adjustable clamp secures to slab sizes between 2" - 36" in thickness. Deep top hex nut is positioned for safety and speed. The inserts accept overlapped 2x6's and 2x4's for guardrails and 2x4's for toe boards.
Features

Hot-Dip Galvanized for maximum durability and service life.
Easily adjustable clamp secure slab sizes up to 36".
Top adjusting hex nut tightens for safety and speed.
Easy to maintain and transport from job to job.