20" Side Bracket w/ End Guard Panel
20" Side Bracket w/ End Guard Panel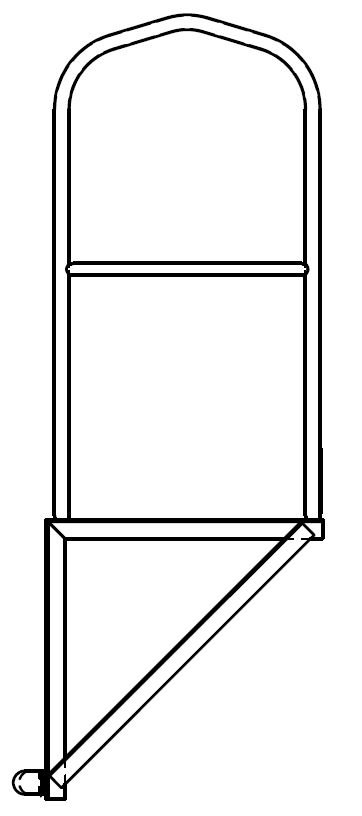 20" Side Bracket with End Guard Panel

Universal's 20" Frame Scaffold Side Bracket with End Guard Panel is used to attach to the side of a frame set and have guardrails already welded onto the side bracket for safe & secure access to the worksite. These are placed at the end of a run of side brackets against a wall and are used for fall protection.
Hot-Dip Galvanized Frames

Universal's use of hot-dip galvanized frames increases the life span of a typical scaffold frame significantly and prevents the rust from breaking down a frame and creating a junk yard of inventory. This attention to higher quality material and galvanization sets Universal's frame scaffold apart from the rest.