P Bracket End Guard
P Bracket End Guard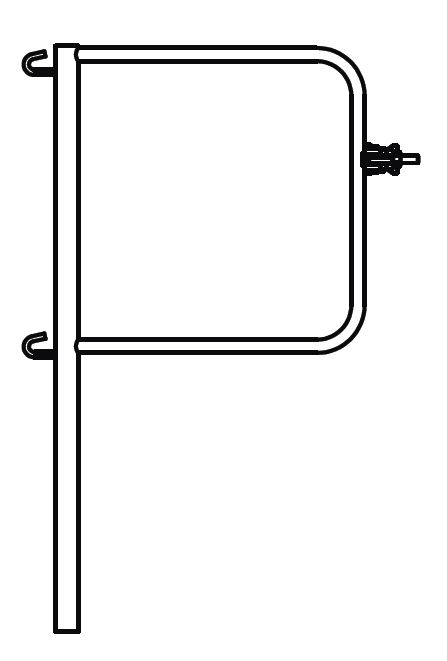 P-Bracket End Guard Panel

Universal's Frame Scaffold P-Bracket End Guard Panel UF-PBEG is used as the end panel on a run of frame side brackets that are using guardrail posts on the end spigots. The P-Bracket takes the linking guardrails and ties them back into the frame above the side bracket by clamping the end of the 'P' back onto the original frame. These are used for guardrail systems on frames and act as fall protection for workers.
Hot-Dip Galvanized Frames

Universal's use of hot-dip galvanized frames increases the life span of a typical scaffold frame significantly and prevents the rust from breaking down a frame and creating a junk yard of inventory. This attention to higher quality material and galvanization sets Universal's frame scaffold apart from the rest.